Oral Cancer Screenings in Columbia, SC
Oral cancer isn't something that most patients want to think about, but it's important to schedule regular exams to ensure that your teeth, gums, jaw, and mouth are all healthy. At Bethea Family Dentistry, the safety of our patients is our number one priority, and our knowledgeable and experienced team always provides thorough dental exams and oral cancer screenings for our patients. If you need to schedule an oral cancer exam with a dentist in Columbia, SC, please get in touch with our office by giving us a call or utilizing our virtual contact form.
Contact Us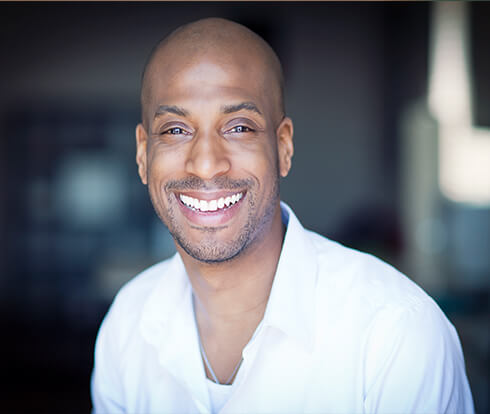 What does an oral cancer screening consist of?
When a patient comes in for a routine cleaning and exam, our team examines their teeth and gums for signs of tooth decay, gum disease, and other potential issues. What many patients don't realize is that their dentist is also examining their lips, neck, and the lining of the mouth for signs of oral cancer, as dental professionals receive extensive training when it comes to identifying signs of oral cancer. However, if you are at an increased risk for developing oral cancer or you have any cancer-related concerns you would like to discuss with our team, please let us know and we can perform an extra thorough exam based on your specific situation.
What are the symptoms of oral cancer?
Oral cancer may not come with any noticeable symptoms, which is why it's important to visit the dentist regularly to be examined by a professional. In other cases, oral cancer may make itself known through a variety of different symptoms. If you are experiencing one or more of the following symptoms, we would encourage you to schedule an appointment with our team.
Pain in the mouth, ear, or face
A lump in the cheek or neck
A persistent sore throat or difficulty swallowing
Change in color of gums, tongue, or mouth
Enlarged neck lymph nodes
Why is an oral cancer screening important?
Oral cancer is one of the more common forms of cancer and it is highly curable, especially when it is found in its early stages and there are more treatment options available. Oral cancer screenings are important because oral cancer is not preventable, so catching it early is the next best thing. Oral cancer is more common in men, and factors like heavy alcohol or tobacco use can also increase a patients' risk for developing it. If you have a family history of oral cancer or you believe you could be susceptible to developing oral cancer, our compassionate team would be more than happy to perform extra thorough oral cancer screenings at your routine dental appointments.
Schedule Appointment