Professional Teeth Cleanings & Dental Exams in Columbia, SC
Regular dental cleanings and exams should be scheduled at least twice per year for most patients, or sometimes three or four times per year for patients who have gum disease. These routine visits can go a long way in helping you and your family maintain optimal oral health. To schedule your next visit with our office, please give us a call or send us a message and we will be in touch with you shortly!
Contact Us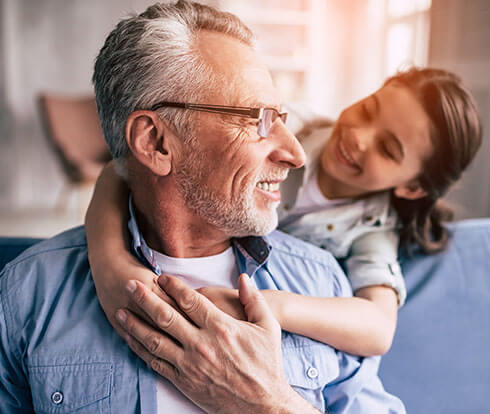 Are cleanings and exams really necessary?
Routine cleanings and dental exams are necessary even for patients who take excellent care of their oral health at home. Regular dental exams allow Dr. Bethea to examine your teeth, gums, and the inside of your mouth and diagnose any issues that have come up since your last visit, and the more often you receive dental exams, the less likely you are to develop an advanced issue that is more difficult to treat. Regular cleanings remove plaque and tartar that has accumulated, which reduces your risk of developing tooth decay and gum disease.
Should dental cleanings be painful?
Dental cleanings should not be particularly painful, and if you know your teeth and gums are more on the sensitive side, please let our team know so we can be sure to be extra careful. If you have suddenly developed tooth or gum sensitivity, we would like to know that as well, as any sensitivity that develops out of nowhere can be a sign that there is a larger issue present. We understand that some patients experience dental anxiety even during routine visits, so we do our best to establish open and honest communication with patients to help everyone have positive experiences.
Will a dental cleaning whiten my teeth?
Dental cleanings involve using a special gritty toothpaste and an electric toothbrush to clean the teeth, and this can actually remove some surface-level stains. However, a routine visit will never leave your teeth looking much brighter than when you came into the office unless you decide to schedule a teeth whitening treatment as well. Bethea Family Dentistry offers professional teeth whitening services to patients who are interested in achieving a whiter smile, and we invite you to learn more by contacting us or visiting our teeth whitening page.
Contact Us