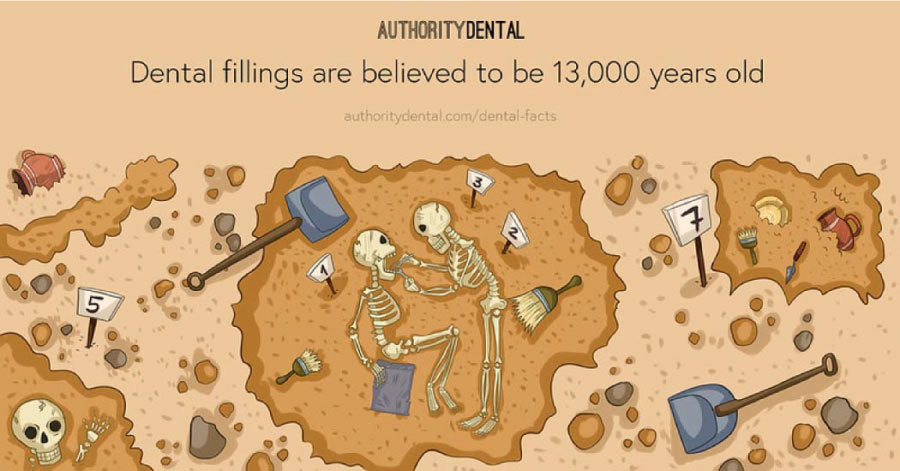 Dental fillings are a great treatment that can help restore a tooth after cavity removal. Whether you need a filling or already have one, here are some important things to know about this restorative treatment!
What Is a Dental Filling?
Fillings are used to help fix dental cavities. Dentists will remove the cavities and then use fillings to reshape and fill in the hole cavities leave behind. Fillings are made from either tooth-colored composite resin, or silver amalgam (metal). Bethea Family Dentistry primarily offers composite resin fillings which are the most popular type of dental filling. They blend in seamlessly with the tooth for a completely discreet finish.
How Long Do Dental Fillings Last?
Dental fillings last for many years, but they don't last forever. Due to natural wear and tear from eating, grinding, or clenching, fillings will need to be replaced. Luckily, you won't have to guess whether or not it's time for a new filling. There are many telltale signs that it's time for a filling replacement, such as:
Cracked or broken filling
Pressure when eating
Throbbing tooth pain
Tooth sensitivity
If you are currently experiencing any of the symptoms above, we recommend contacting Dr. Bethea right away. If left untreated, damaged or old dental fillings can let harmful bacteria and infection inside the tooth which can lead to more serious dental problems.
High-Quality Dental Fillings in Columbia, SC
At Bethea Family Dentistry, we offer high-quality, reliable dentistry for our Columbia community. We have a wide range of restorative treatments that can repair your smile and get your oral health back on track. We'd be honored to take care of your oral health needs and are accepting new patients! Please feel free to contact our office to schedule a consultation. We look forward to working with you!