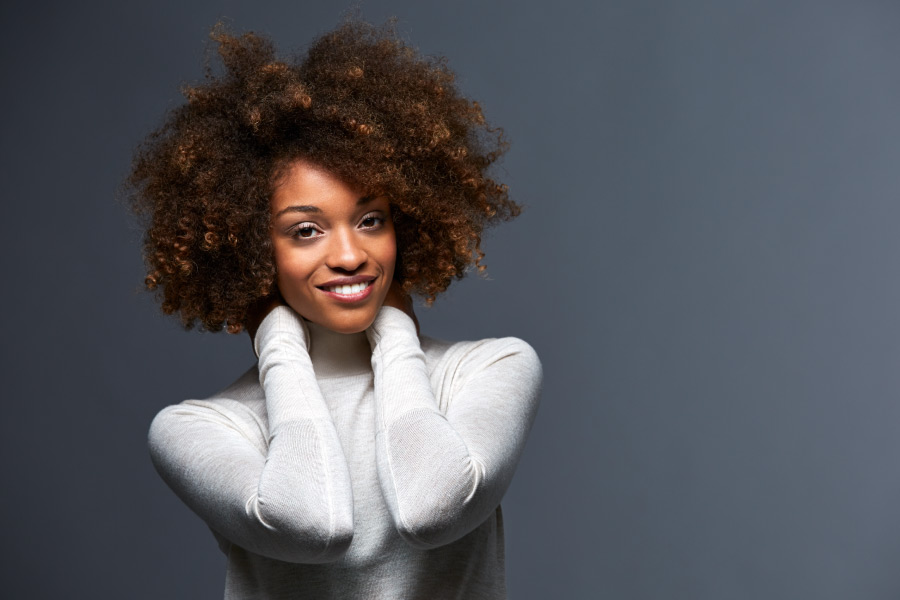 What's the secret to a practically perfect smile? It's porcelain veneers. And they're available here at Bethea Family Dentistry. Read on to learn more about this transformative cosmetic procedure.
The Benefits of Dental Veneers
Veneers are a permanent, versatile and durable solution to a variety of different dental concerns. You can get one dental veneer, or you can go for a whole set, depending on what your needs are. Veneers can address spacing issues, chipped or broken teeth, misshapen teeth, discoloration, and more. They are also long lasting, in addition to being resistant to stains and chips.
Understanding the Process
So how does this miraculous cosmetic procedure work? The process starts with a consultation. Porcelain veneers are customized to fit your face and personality so Dr. Bethea will work with each patient to create a unique smile. Once we determine your individualized treatment plan, we'll go ahead and remove a very thin layer of the tooth enamel in order to make room for your new and improved tooth surface. Once that's done, we'll take the impressions we need of your teeth. You'll wear temporary veneers until your custom veneers are ready. Finally, your custom veneers will be bonded to the surface of your teeth. You'll leave with a completely custom, completely flawless new smile!
The Cost of Veneers
Since they last a long time, dental veneers are considered an investment. Depending on what the treatment plan looks like, the cost of dental veneers can vary greatly from patient to patient. Concerned about affording your treatment? Contact us and a member of our team will be happy to go over your payment options.
Cosmetic Dentistry in Columbia, SC
Ready for a new look in 2022? In addition to dental veneers, we offer a few other treatments here at Bethea Family Dentistry that can improve the look of your smile. For quick results, check out our professional teeth whitening. We also offer Invisalign® clear aligner therapy to give you that straight smile you've always wanted. Give us a call or click the contact link to request your cosmetic consultation.