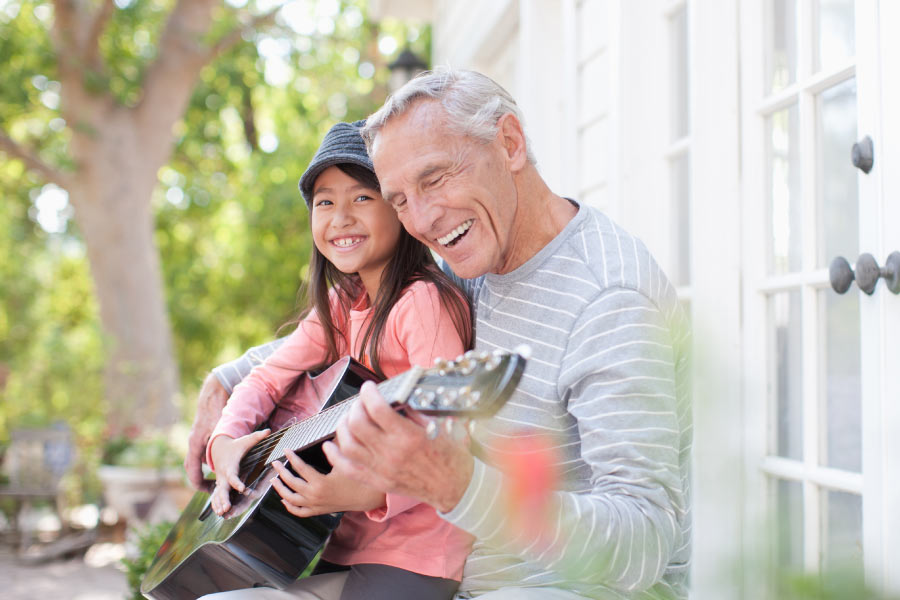 Are you thinking about improving your smile with dentures? You've got options! Here at Bethea Family Dentistry, we offer several different types of dentures to choose from. In this post we'll help you understand which option will be the best fit for your smile.
Full Dentures
If you are missing all of your teeth either on the top, bottom, or both, we can create a full set of dentures for you, just like the sets you've seen in movies and television shows. But don't be fooled by the stereotypes! Modern dentures are comfortable and realistic. We create custom-fitted dentures for our patients that seamlessly replace their missing teeth. With realistic looking teeth and a gum-colored base, your new set of teeth will have everyone fooled. They look just like the real thing, and thanks to the custom-fit, they feel great, too!
Partial Dentures
You don't have to be missing a full arch of teeth in order to get the benefits of custom dentures. In addition to full dentures, we also offer partial dentures here at Bethea Family Dentistry. If you're missing just a few teeth, partial dentures can be used to fill the gap that exists between the existing natural teeth. Your partial dentures will have the same natural look and feel as the full dentures. They'll fit securely thanks to a clasp that is attached to the surrounding natural teeth.
Implant Supported Dentures
Another option available is dentures that are held in place by dental implants. We offer implant supported dentures for both full and partial dentures. Four to eight small posts will be inserted into the jawbone. During the healing process, the implants fuse with the bone. The implants are not visible and will hold the denture securely in place.
Dentures in Columbia, SC
It's time to get your smile back! With help from us here at Bethea Family Dentistry, you'll be showing off a new set of pearly whites in no time. Give our office a call or click the contact link below to set up a consultation. We'll help you choose the dentures or other restorative solution that is the best fit for your unique needs.