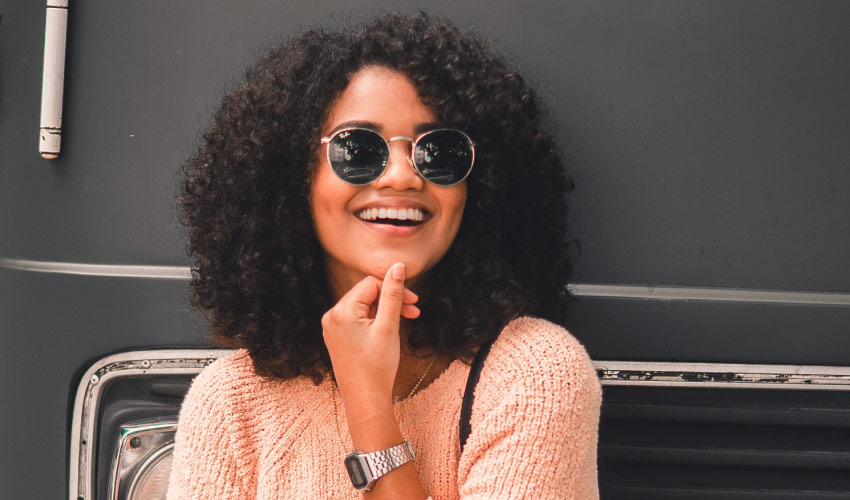 Are you hiding your smile because you are dissatisfied with how your teeth look? If so, it's time for a consultation with Dr. Bethea. We offer several tooth restoration treatments that can give you the healthy and dazzling smile you've wanted. In this post, we'll give you an overview of two such options: dental crowns and veneers.
Dental Crowns
Dental crowns are a versatile treatment that can restore the look and function of your tooth while protecting it from further damage. Whether you need a dental crown to fix a cracked tooth, to complete a dental implant, to add extra support, to secure a dental bridge, to improve the appearance of a misshapen or discolored tooth, or for some other reason, you're in good hands at Bethea Family Dentistry.
Generally, a dental crown requires two visits. During the first visit, we will examine your natural tooth to ensure that a crown is the best solution.
Then, we will prepare your tooth for a dental crown: we reshape the tooth by removing a small amount of material.
Next, we'll take an impression of your tooth and send it away to our dental lab to create a customized crown that properly fits your tooth.
We'll fit you with a temporary crown to protect your tooth until your next visit.
Once we receive the final customized crown, we place it onto your tooth and ensure a proper fit. The finished product will look and feel natural and allow you to bite and chew normally.
Veneers
Much like dental crowns, veneers are also used to fix the appearance of a tooth. Unlike crowns, however, veneers only cover the front portion of your tooth. Veneers are one of our popular cosmetic dentistry services and can help you achieve that bright, white smile you've always wanted!
When you come in for a veneers consultation, we'll discuss the cosmetic changes you want to see in your new smile.
At your next appointment, we'll prepare your teeth by removing a portion of the enamel to properly fit your future veneers.
Then, we'll send impressions of your teeth to our dental lab, which will create your custom veneers.
Lastly, after ensuring a perfect fit, we will permanently bond the completed veneers to your teeth. If properly cared for, your veneers can last 15+ years!
Bethea Family Dentistry Can Help You Achieve a Beautiful Smile!
Whether you're interested in dental crowns or veneers, our team will work with you to ensure that your dental treatment both restores your health and meets your smile goals. To ask our team any questions about our services or to schedule a consultation, contact our office today.
Contact Us