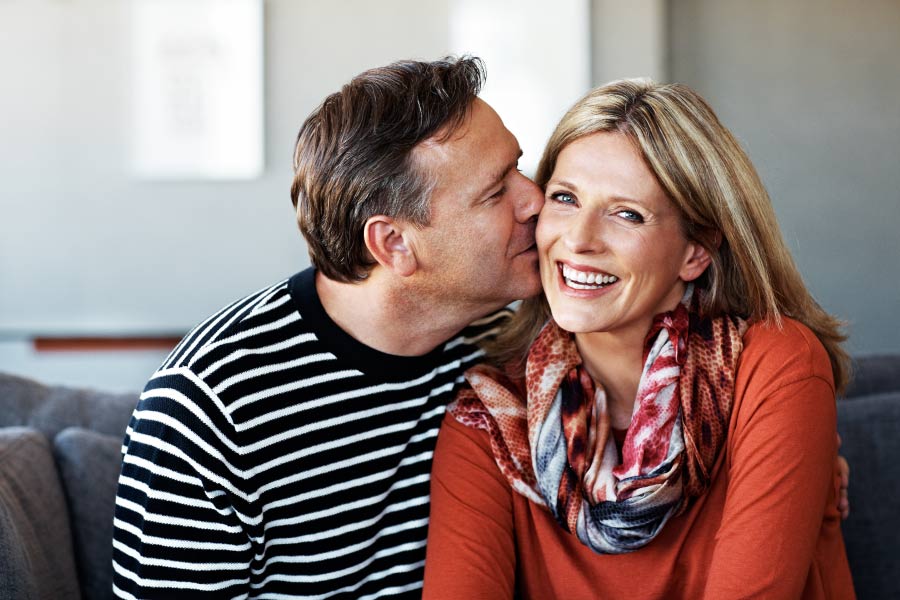 At Bethea Family Dentistry, your dentist in Columbia, we treat patients of all ages (including children) and desire each one to feel comfortable during their dental care experience. We recognize that our patients have different needs and comfort levels when it comes to going to the dentist and receiving treatment.
Sedation dentistry helps us provide our patients with the quality dental care they deserve. Read on to learn about who can benefit from sedation dentistry and the types of dental sedation we offer at our Columbia dental office.
Why Do We Provide Sedation Dentistry?
Researchers estimate that between ten and twenty percent of Americans avoid going to the dentist due to dental anxiety. Unfortunately, skipping routine dental visits can increase your likelihood of developing serious oral health issues. Sedation dentistry can help patients with dental anxiety feel calm and comfortable during necessary dental treatment.
There are many other reasons, other than dental anxiety, for which a patient may benefit from dental sedation. For example, if a patient:
Can't sit still in the dental chair for the duration of treatment
Has a sensitive gag reflex or sensitive teeth and/or gums
Is extremely bothered by the sounds and sights of dental tools and treatment
Needs lengthy or complex dental treatment
Are There Different Types of Sedation Dentistry?
Dr. Bethea and our team offer two types of dental sedation: nitrous oxide (laughing gas) and oral conscious sedation:
Nitrous oxide is a mild, commonly used form of dental sedation. During your treatment, you'll breathe it in through a flexible nose mask. Our team can easily adjust the levels of sedation to keep you comfortable throughout treatment, and it will wear off after only a few minutes. Even better, you can drive yourself home.
Oral conscious sedation is a stronger form of sedation dentistry. You'll take a pill before your appointment that will leave you feeling relaxed and sleepy during treatment, though you'll still be conscious. Because the effects of oral conscious sedation are stronger, you will need someone to drive you home after your appointment.
Is Sedation Dentistry Safe?
Sedation dentistry is safe and effective when administered by our expert team. Before undergoing either option, you'll have a consultation with Dr. Bethea to determine the best option for you and to give you a chance to ask any questions. During the procedure, our team will carefully monitor you every step of the way to ensure your comfort and safety.
Contact Bethea Family Dentistry, your Columbia dentist, today to schedule an appointment or to ask our team any questions about sedation dentistry or our comprehensive family dental services.