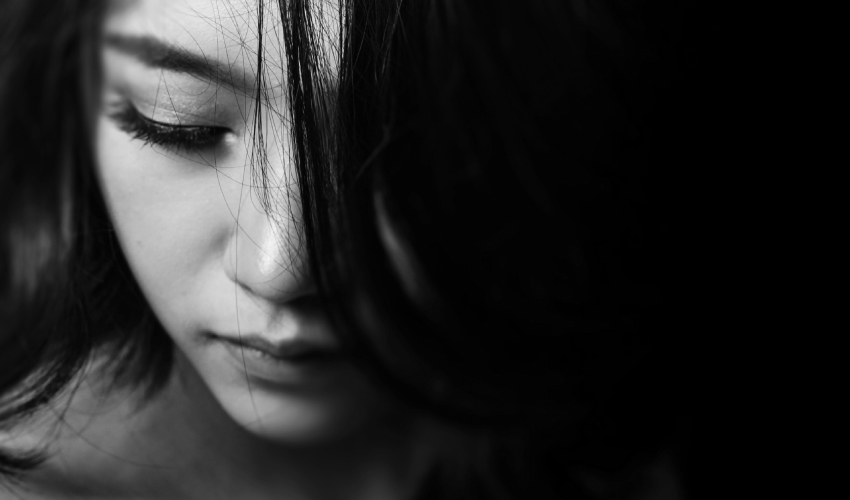 Feelings of anxiety and worry when thinking about the dentist and dental treatments are extremely common. In fact, an estimated 20% of all Americans avoid going to the dentist because of their dental anxiety. At Bethea Family Dentistry, we certainly don't want any of our patients to be among that staggering percentage of people who avoid the dentist due to anxiety and fear. Read on for ways to help relieve any feelings of anxiety you may have about the dentist so you can properly care for your teeth!
Tips for Overcoming Dental Anxiety
Choose Bethea Family Dentistry As Your Dental Office

Our friendly and compassionate team makes every effort to help our patients feel at ease when in our practice. We pride ourselves on the welcoming and judgment-free atmosphere in our office.

Recognize Your Fears & Talk to Us!

An important step in confronting your dental anxiety is recognizing it exists. Explaining what's going on to a member of our team can help you address the root cause of your anxiety and allow us to better accommodate your unique needs during your visit.

Utilize Our Dental Sedation

Sedation dentistry is appropriate for many levels of dental anxiety and fear. We have two sedation dentistry options available at our Columbia dental office: nitrous oxide (known as laughing gas) and oral conscious sedation. Both of these options allow patients to sit back, relax, and feel at ease at the dentist.

Try Meditation, Mindfulness & Breathing Techniques

Many people who deal with anxiety find mediation, mindfulness, and breathing techniques to be extremely helpful coping mechanisms. Practice breathing exercises to achieve a calming response, where your heartbeat and breathing slows, your blood pressure and muscle tension decreases, and you feel more at peace.

Distract Your Mind

Distraction can be a huge help to those struggling with dental anxiety, whether it's listening to music to mitigate the sounds of the dental instruments, squeezing a stress ball, or using visualization techniques to imagine yourself in a relaxing and calm situation, like a beach or a garden.
We Will Help You Feel Comfortable & Safe
Your oral health is too important to let your fears get in the way. The best way to reduce the likelihood of needing serious dental work is to come and see our expert team every six months to stay ahead of any problems as they develop. Contact our office today and explain your dental discomfort so that we can be well prepared to help you have a stress-free visit.
Contact Us