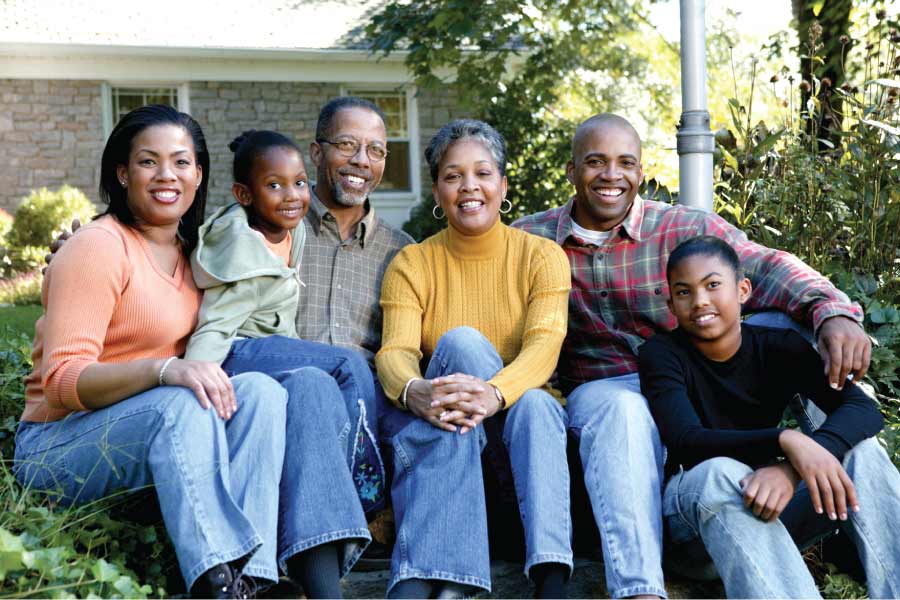 In the market for a new dentist for you and your family? In this blog post, we're going over the numerous benefits of choosing your local family dentist. We promise, you won't be disappointed!
Convenience
Between work, school, sports, travel, and all of the things that keep you and your family so busy, it can be hard to fit in your own dental visit, nevermind cleanings for your entire family. That's why the number one factor when choosing a dentist for so many of our patients is convenience. Choosing your local dentist makes getting to the dentist a breeze.
Treating Kids & Adults
Here at Bethea Family Dentistry, we offer a range of services to fit the needs of kids and adults. Our staff has flexible experience working with the complete range of ages and treating the unique dental issues that come with different stages of life. There's no need to keep track of different dental practices for different members of your family.
You're Our Family!
One of the beautiful things about a family dental practice is that we can treat some of our patients all the way through childhood, into adulthood! Seeing you at least twice a year, we watch your family grow and experience milestones, and we absolutely love to see it. Here at our Columbia, SC office, our friendly and experienced staff loves getting to know our patients. It's one of the true joys of our job. When you come to our office, we want you to feel comfortable, welcomed, and relaxed, just like you're at home.
Family Dentistry in Columbia, SC
If you're looking for a family dentist in the Columbia area, look no further than Bethea Family Dentistry! If it's your first time visiting, learn all about our new patient special. And if you're a returning patient, remember to get your cleanings scheduled for the year. We look forward to seeing you!