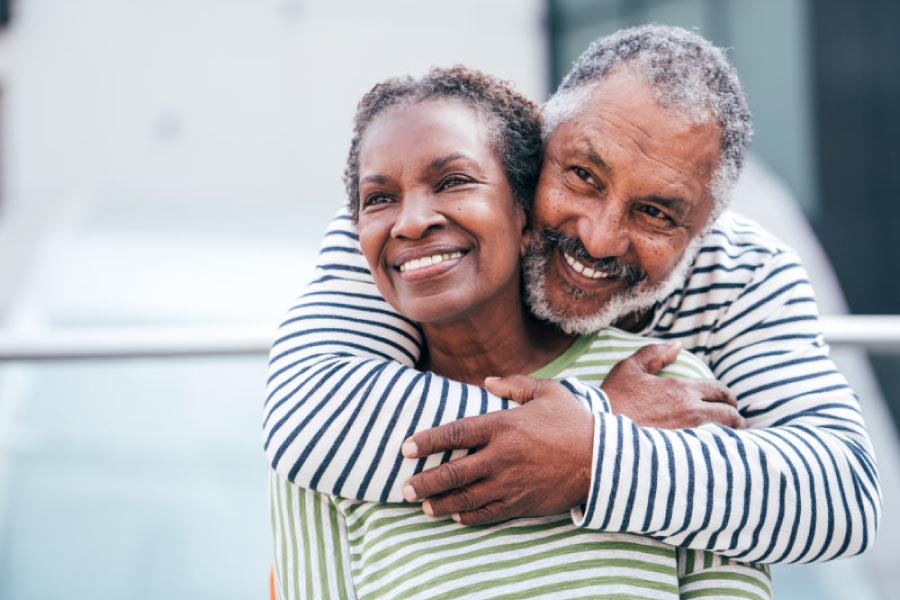 Not only can missing teeth make you embarrassed to share your smile, they can also impact the way you talk and chew. At Bethea Family Dentistry, we offer both dental implants and dentures as restorative treatments for missing teeth. You may wonder, "Which is right for me?" Both have benefits and drawbacks, so we've put together this handy guide to help you learn which is the better option for you!
Pros & Cons of Dental Implants
Dental implants are a long-lasting solution to missing teeth. The treatment involves surgically implanting a titanium rod to act as the foundation. Then, we wait for the surgical site to heal and the post to fuse with your jawbone. Once the healing is complete, we attach a custom-created crown to the top. Crowns are created to match the rest of your natural teeth, so once the procedure is complete, no one but you will know that you've got an implant! With proper care, dental implants can last for a lifetime, and the crown can last up to 25 years. However, dental implants can be expensive. If you are missing multiple teeth, dentures may be the more affordable solution. Plus, some of our patients decide they'd rather avoid oral surgery.
Pros & Cons of Dentures
Modern dentures replace an entire arch of teeth and are more comfortable than ever before. Plus, they're often more affordable than dental implants. If you're looking for a cost-efficient solution that doesn't require surgery, then dentures might be the right choice. On the other hand, you'll need to remove and clean your dentures multiple times a day. You'll be able to eat most foods, but there are some foods that dentures just can't handle. Some of our patients find the permanent placement of dental implants easier to manage.
Restorative Services in Columbia, SC
Whether you believe you want dentures or dental implants, the first step is a consultation with Dr. Bethea and our team. There are many tooth replacement options available that you may not be aware of including dental bridges and implant supported dentures. We can help you make the choice that is right for your particular situation. To ask us any questions or to schedule an appointment, call us today!