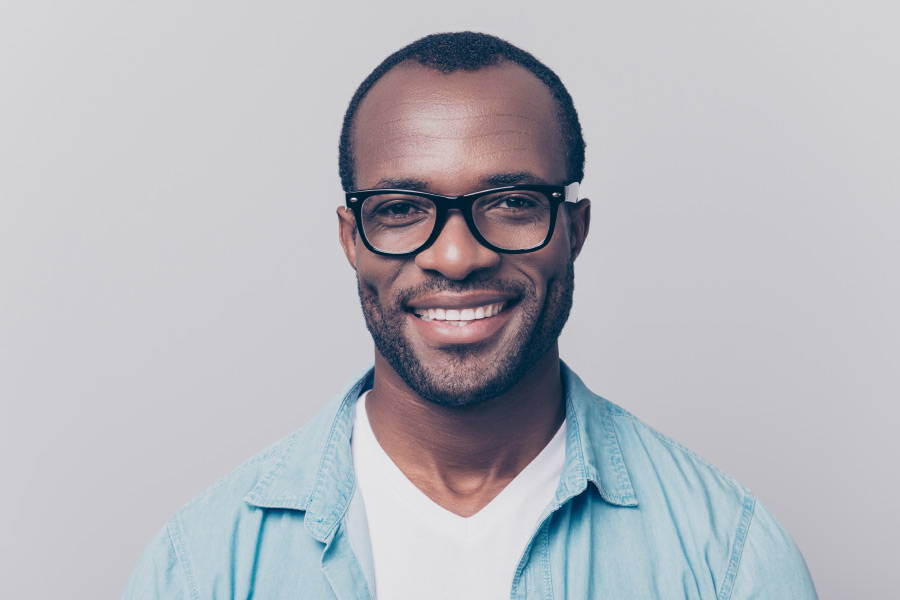 A dental crown – sometimes known as a tooth cap – fits over a tooth to strengthen it or correct its shape. It has both restorative and cosmetic purposes. Can crowns go on your front teeth, which are highly visible?
When a Front Tooth Needs a Crown
We use dental crowns in a variety of situations. If you've cracked or broken a tooth, a crown protects it from further damage and infection. Teeth weakened from decay or root canals also benefit from crowns. If a tooth is severely discolored or misshapen, a crown improves its shade and shape. We also use crowns to top dental implants and to keep a dental bridge in place. For front teeth, crowns are usually used after root canals, after severe decay, or after serious trauma.
Will a Front Tooth Crown Stick Out?
You might worry about how a crown on a front tooth looks. We always match crowns to the shade of your natural teeth, so it isn't obvious that you have a crown. If you want to get your teeth professionally whitened, however, you should get that treatment done first. Crowns are made from materials that resist whitening, so they would definitely stick out if you waited.
What's the Dental Crown Process Like?
It takes two appointments to get a crown. At the first visit, Dr. Bethea will examine and prepare the tooth by taking a tiny bit of tooth material. This ensures the crown fits securely. We'll then take impressions and send them to the lab. You'll wear a temporary crown while your permanent crown is being made. When it's ready, you'll come back to the office and we'll place the real crown!
Getting a Dental Crown at Bethea Family Dentistry in Columbia
Crowns are a common dental procedure. They can be placed on any of your teeth, including your front teeth. We always make sure the crown blends in with your smile. To care for your crown, maintain good brushing and flossing habits. Because crowns on your front teeth don't endure as much chewing impact as your back teeth, they can easily last more than 15 years! If you have questions about crowns or any of our other services, please contact us today!