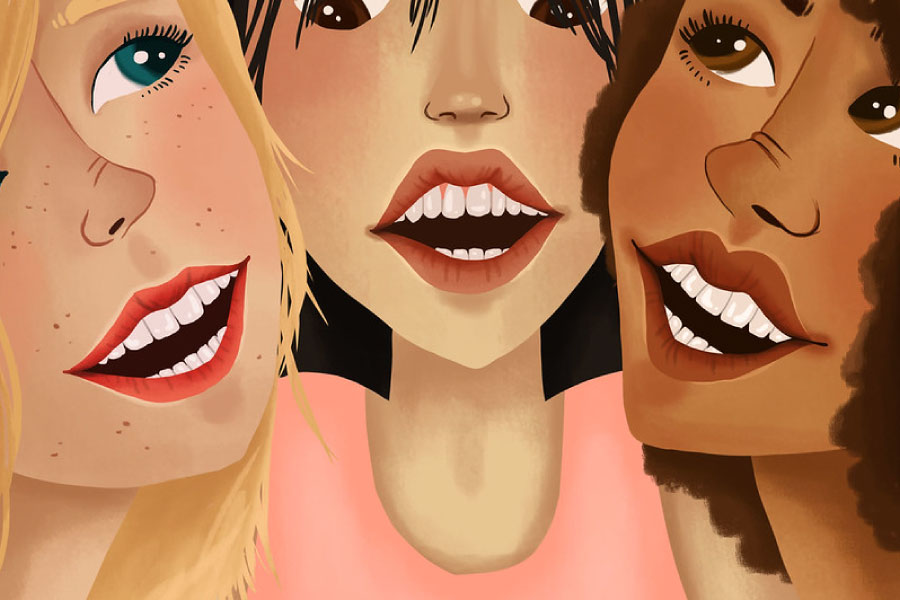 A beautiful smile can boost your self-confidence. Put your best foot forward in the new year with help from our team here at Bethea Family Dentistry. We're here to assist you find the perfect cosmetic solution to enhance your smile.
Professional Teeth Whitening
If you want to see real results, skip the drugstore whitening products. Professional teeth whitening has been proven to be the only way to go if you want to effectively whiten your smile. We offer both custom take-home trays and one-visit whitening here at our office. Never has professional whitening been so convenient. Not only is professional teeth whitening convenient and easy, it's safe too, and the results you'll see are long-lasting.
Veneers
Looking to take things to the next level? Porcelain veneers can correct flaws in a single tooth or provide a total smile transformation. Veneers are thin shells of porcelain that are custom-made to fit over your teeth. The result is a brand new smile, personalized to address any and every flaw. Dental veneers can correct tooth discoloration, gaps between the teeth, misshapen teeth, crowding, and more.
Are Veneers Permanent?
In order to provide a smooth adhesion, a thin layer of tooth enamel is removed from the surface of the tooth before the veneers are put in place. This makes veneers a permanent procedure, but it isn't a worry because veneers are durable and long lasting. Veneers are also chip and stain resistant. You care for veneers the same way you care for your regular teeth. Practice good oral hygiene at home and make regular visits to the dentist. Protect your veneers by not biting on hard objects that could crack or chip your teeth.
Cosmetic Dentistry in Columbia, SC
When you invest in your smile, you're investing in yourself. Whether it's whitening, veneers, or something else, you'll get an instant confidence boost when you see the results in the mirror. To book your consultation, just give our team at Bethea Family Dentistry a call or click the contact link.