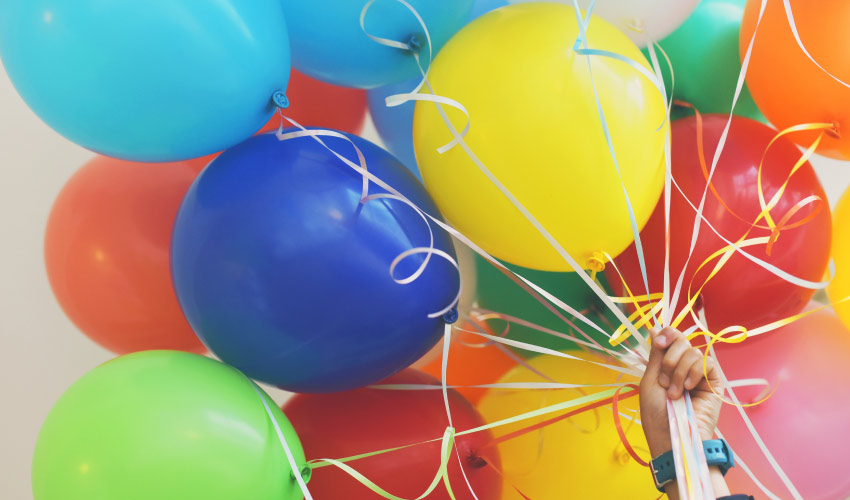 At Bethea Family Dentistry, we're excited to be your new dental care providers in the Columbia, South Carolina area! Our motto is "dental excellence made personal". We know you'll see what we mean once you visit our office, get to know Dr. Bethea and our team, and receive the high-quality dental care you deserve.
Our Office
Designed with you and your family in mind, our office accommodates patients of all ages. We've taken the stress out of scheduling and provide same-day treatment whenever possible. If it's your first time visiting us, be sure to check out our financial page to take advantage of a new patient special!
Our Services
Our team is committed to helping you reach your smile goals. We offer a comprehensive list of services, from preventive and restorative treatments to cosmetic options like veneers and teeth whitening. Read on to learn more about our office's dental crown treatment and dentistry for kids.
Dental Crowns
If you are suffering from a cracked, broken, infected, or otherwise damaged tooth that has you living in pain or embarrassed to smile, come see us. We offer natural-looking dental crowns to restore your tooth's look and function.
This procedure often requires two visits to our office. During the first, we will prepare your tooth and take the necessary molds to create your custom, permanent dental crown. Until we receive your crown from our lab, you will wear a temporary crown to keep your tooth protected. When we're ready for you to come back, we will remove your temporary crown, place your permanent crown, and make sure it's a good fit. When you leave, you'll have a natural-looking crown that functions just like a natural tooth!
Kids' Dentistry
We welcome children of all ages to our dental practice. To help our young patients feel comfortable, we provide dental care services with a gentle touch, including: teeth cleanings, dental examinations, fluoride treatments, sealants, silver and tooth-colored fillings, dental crowns, prompt care for dental emergencies, and wisdom teeth removal.
Will You Join Our Dental Family?
To learn about our other services, to ask Dr. Bethea or our team any questions, or to schedule an appointment at our office, contact us today. We look forward to hearing from you!
Contact Us