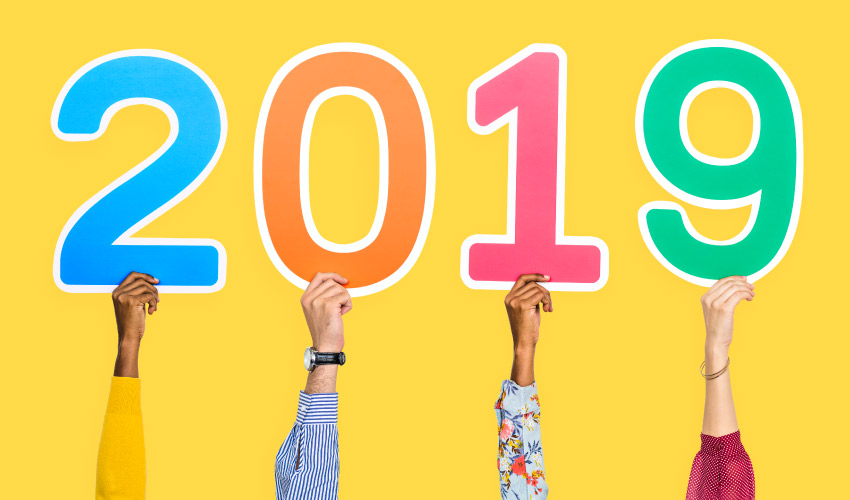 As 2019 comes to a close, it's the perfect time to look back on the year you've had. We hope that your 2019 was filled with love, joy, prosperity, lots of smiles, and great dental health. Reviewing our own year, our team at Bethea Family Dentistry has been blessed to receive some different awards and recognitions. We'd love to share these recent accomplishments with you; after all, we couldn't have done any of this without our amazing Columbia community and dental family!
2019 BBB Business of the Year Torch Award Winner
Each year, the Better Business Bureau (BBB) gives out Torch Awards for businesses that have demonstrated high standards of integrity and ethics in their operations. These awards are distributed by region to a small business, medium business, large business, and charity challenge winner. We're proud to have been named the small business Torch Award winner for BBB serving Central South Carolina and Charleston! A commitment to honest care has always been part of our practice philosophy, and we are honored to be recognized for this by the BBB.
Columbia Business Monthly's 2019 Best & Brightest 35 and Under
For the past four years, Columbia Business Monthly has highlighted rising stars in the business community who are under the age of 35 in their annual "Best & Brightest 35 and Under" issue. This year, our very own Dr. Gary Bethea was chosen as one of the winners for his impact in not only his business but also on our Columbia community. He feels privileged to be included among such an inspiring group of local business leaders, and he remains committed to being the best he can be for his beloved community and patients.
Leadership Columbia Class of 2020
An educational program of the Columbia Chamber, Leadership Columbia is a 10-month program designed to help its participants expand their civic knowledge and build meaningful relationships in the community. These participants have been deemed emerging or existing leaders in the Midlands area. After an application and interview process, Dr. Gary Bethea was named a member of the 2019-2020 class, making him part of the program's 47th graduating class since it was founded in 1972. Dr. Bethea is excited to use what he learns to continue making a positive impact on the community.
Cheers to a New Year!
So, here's to a wonderful 2019 and cheers to an even better 2020! Our Bethea Family Dentistry team looks forward to seeing you and your family in the new year, and until then, we wish you all a wonderful holiday season.
Image from Rawpixel